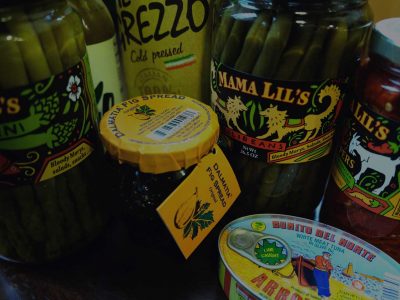 Join friends and neighbors from 2-6 pm on Friday, May 5th for our Pop-up Market. Chef Paul will be tasting Za'atar as well as Springtime Salad dressing ideas and shop!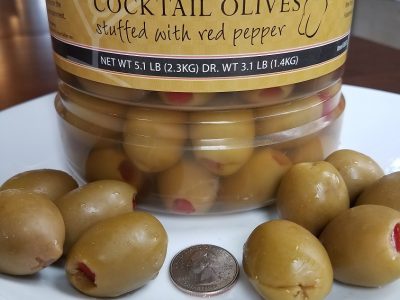 Check out these HUGE cocktail olives now available in a 3.1 lb jar!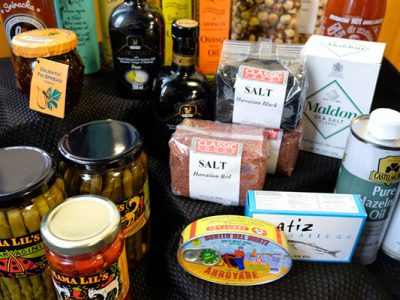 Join us December 2, 2016 for our monthly Pop-Up Mkt. Featuring hostess gift, stocking stuffers and party fare. 2-6pm.