On the first Friday of each month, Classic Foods opens its doors for walk-in customers.  These are neighbors and friends that enjoy quality products, especially at wholesale prices!  You are invited!
Upcoming Market Dates:

August, 4th, 2017
September, 1st, 2017

We always have something to taste and guests can purchase anything in our warehouse.
OUR ANNUAL OPEN HOUSE – We have scheduled this year's open house for September 16th, 2017.  Stay tuned for more exciting information about this annual event.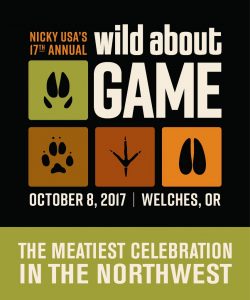 REMINDER:  Classic Foods will be Closed Monday September 4th in observance of Labor Day.  Our revised weekly schedule for that week will be posted here and distributed two weeks prior to the closure.