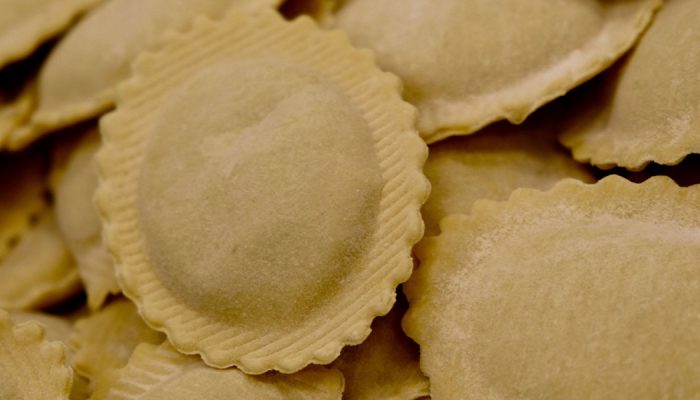 A few notes from the New Year!
We will be discontinuing our Three Cheese Ravioli.  Starting Monday, 1/7/19, we'll have a Four Cheese Ravioli replacing that ravioli.  The price remain the same, and the fourth cheese we're adding is Mozzarella.
There is no January Market.  Our Pop Up Market will return the first Friday in February.
Hope you all had a great holiday season and are ready for the new year!